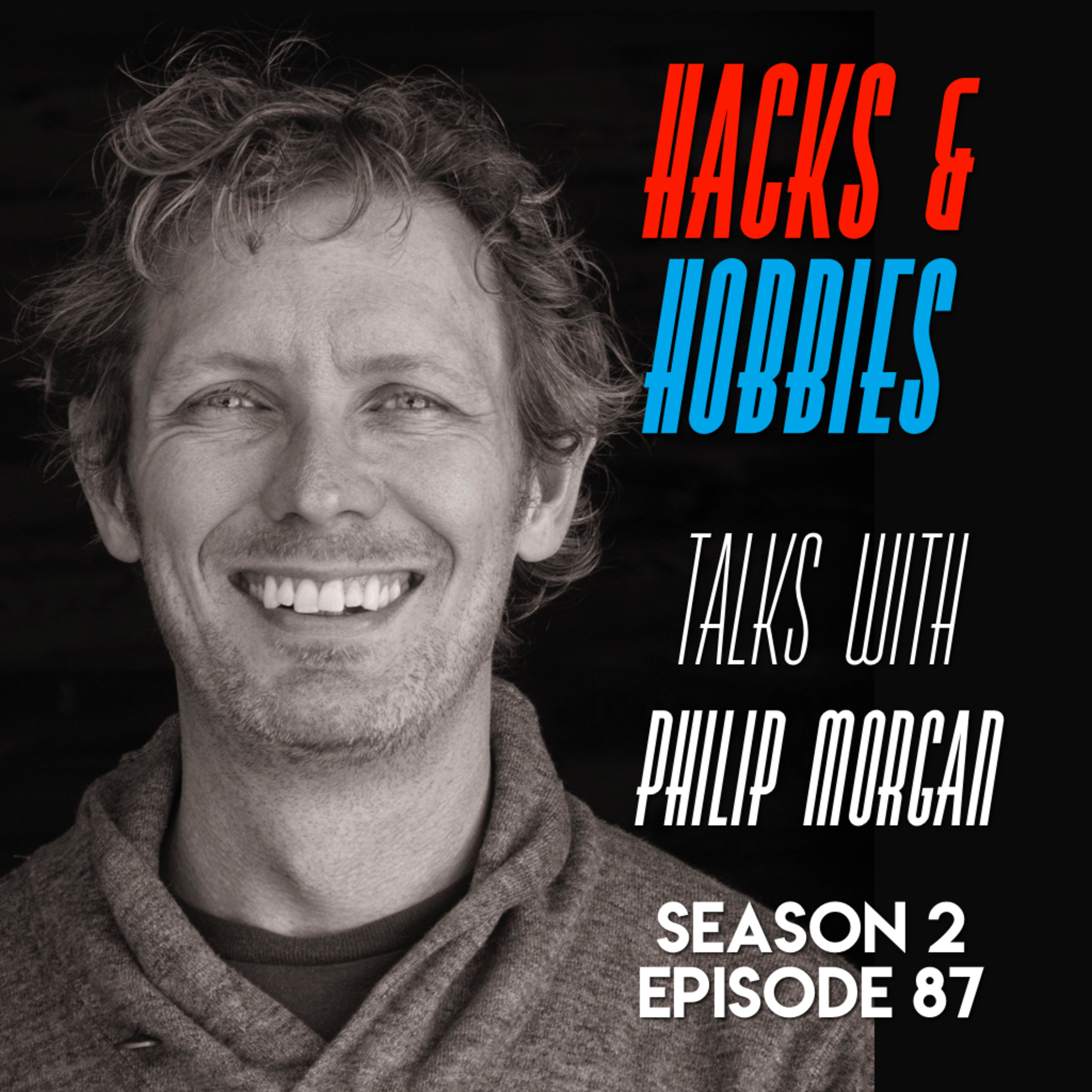 In this episode, I get to speak with Philip Morgan. Now I've been following Philip's story for over a year and I've been reading his PMC daily emails, and we had a chat last year. I was introduced to him by my good friend Fuad Kamal, who was also a guest on this podcast. On the PMC emails, I've been getting so much value. I like the way he thinks, and that's one of the reasons why I brought him on the podcast.
Philip can be reached via his website here: https://philipmorganconsulting.com
——Sponsorship——
This podcast brought to you by our generous sponsors. It is hosted by Anchor and distributed to the many platforms available to you to listen on. If you're interested in sponsoring this podcast please connect on the networks below.
——Connect Here!——
You can find Hacks & Hobbies on these popular social media networks:
Facebook: fb.com/hacksandhobbies
LinkedIn: linkedin.com/company/hacksandhobbies
Instagram: instagram.com/hacksandhobbies
Twitter: twitter.com/hacksandhobbies
or through our website: hacksandhobbies.com
—
Support this podcast: https://anchor.fm/hacksandhobbies/support