I started this podcast as a way to capture my journey to beekeeping and documenting my many hobbies from how I started to where I found success through the process. Why Beekeeping? In 2012, we visited my sons allergist where he mentioned how local honey can be a great way to combat seasonal allergies.
In 2017, I had the means to keep beehives and I finally took the plunge and signed up for a beekeeping class locally. Around the same time I was also reading Gary Vaynerchuk's "Crush It! & Crushing It!" books. It inspired me to take the plunge and get back into podcasting again.
For season 1, I focused on documenting the journey around Beekeeping.
With season 2 and 3, I started reaching out to others that were likeminded entrepreneurs, speakers, writers, authors, actors, producers and learning about their journey.
Here's a list of all the episodes published on the podcast. As an educator, I like to focus on education and learning how things work.
In this episode, we get to speak with Brian Schulman. He is the Founder & CEO of Voice Your Vibe. Forbes Featured Entrepreneur, Linkedin Top Voice 2018, an Advisor, Board Member and a Speaker. He has 21 years of enterprise experience leading organizations and...
read more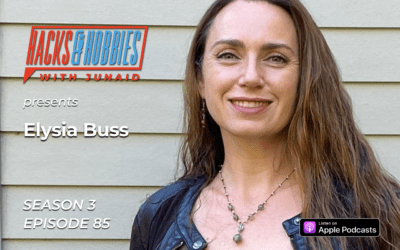 Today we get to speak with Elysia Buss. She is an equine facilitated life coach, host and producer of the YouTube channel horsepower empowerment through connection. She's currently on tour around the US as she collaborates with an equine assisted learning and mental...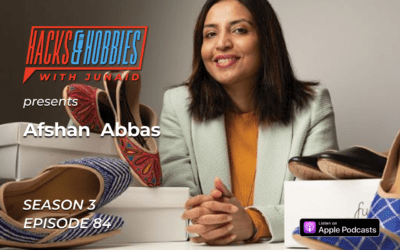 In this episode, I get to speak with Rochelle Moulton. Rochelle Moulton is a brand strategist and marketing coach dedicated to crafting your brand of genius into a flourishing authority business. She turns consultants and big thinkers into authorities. Her mantra? Be...