Walk-through journeys of entreprenuers that is helping thousands redefine what success looks like. Not only do you get to learn about the guests, but also follow along how they made a massive change in their lives by taking solid calculable action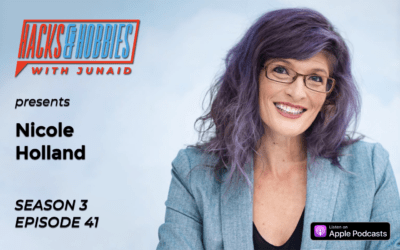 In this episode, we get to speak with Nicole Holland. The Founder of Interviews that Converts. She helps innovative companies amplify their reach, reputation, and revenue through podcasts. She initiates creating and executing a custom-designed strategy and facilitates...
read more
In this episode we have a remarkable guest, as we sit down with the visionary Vinnie Potestivo. Let's welcome Vinnie to delve into the intriguing realms of creativity, process, and the evolution of media and content. From humble origins to groundbreaking achievements,...